52
shaares
3
private links
We like our planet as much as delicious break snacks. That's why our lunch boxes are made of 100% stainless steel: We say goodbye to plastic waste and hello to freshness and real taste!
AdlerBoxx stainless steel lunch boxes are not only pure lunch boxes in which you transport your food, but a way to eat healthy everywhere.
We recommend that you avoid contact of food with plastic altogether. Stainless steel is considered one of the safest materials for contact with food and beverages.
The great thing about the AdlerBoxx lunch box is that with the flexible partition wall, food can be stored practically without mixing it, and so your snack is prepared quickly
Replace your plastic lunch boxes now with AdlerBoxx lunch boxes made of stainless steel, plastic-free, chemical-free!!
Follow Us
Admin (@abid@abid.cc)
Fediverse Account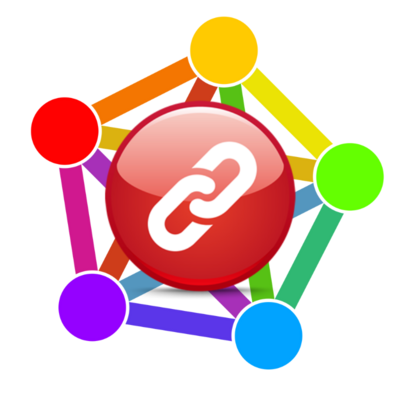 @FediLink
Mastodon Account
Our Network