52
shaares
3
private links
Kirsten Buxton is a modern-day mystic who became devoted to awakening after a revelatory experience of such Divine Grace, her life was changed forever.
She currently runs the Living Miracles Monastery in Utah, home to a small mystical community. Gatherings with Kirsten are an opportunity to sink into Presence, explore the most important topics on the heart, and be inspired. Having walked 'through the darkness to the light' many times Kirsten exudes a profound wisdom and humility that touches the heart and lifts the spirit. Her teachings are simple and practical, and profound.
Her book, "I Married a Mystic" is transformational and riveting.
Internationally renowned spiritual teacher David Hoffmeister is a modern-day mystic and living demonstration of the non-dual path of A Course in Miracles and Christian mysticism
Complete introduction to video marketing and also explanation how video marketing can help your business to grow and why every business should invest more efforts in video marketing.
Follow Us
Admin (@abid@abid.cc)
Fediverse Account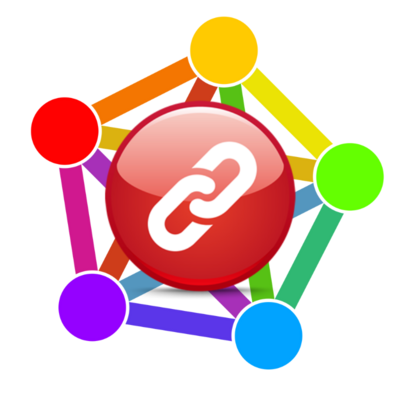 @FediLink
Mastodon Account
Our Network